I'm Nikolas.
I'm a medical doctor, enjoy travelling, road biking, kayaking, capturing photographs and videos, crafting design and art, working with metal and wood, and coding. *selected projects I publish on my (b)log.
I've selected some of my favourite photographs.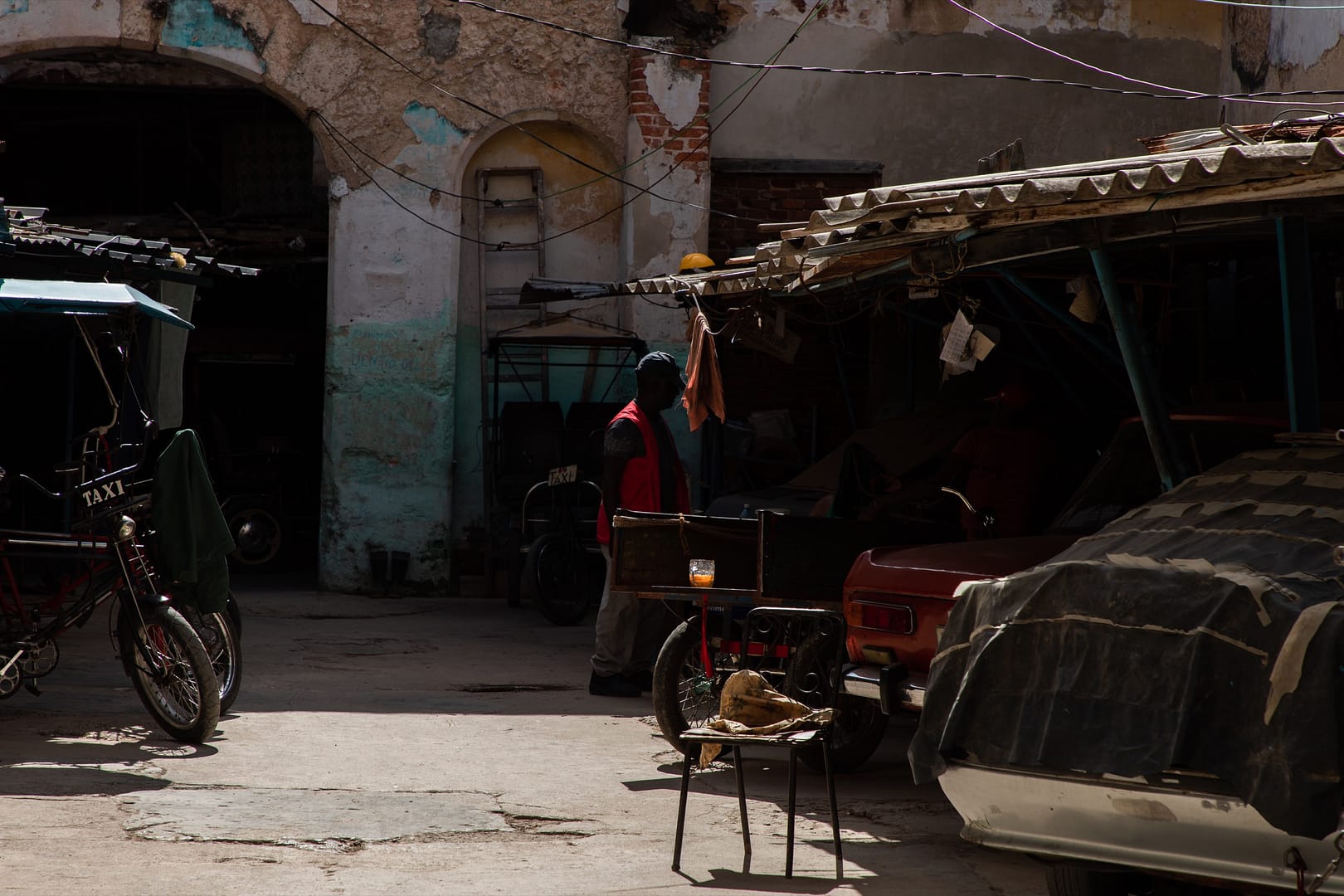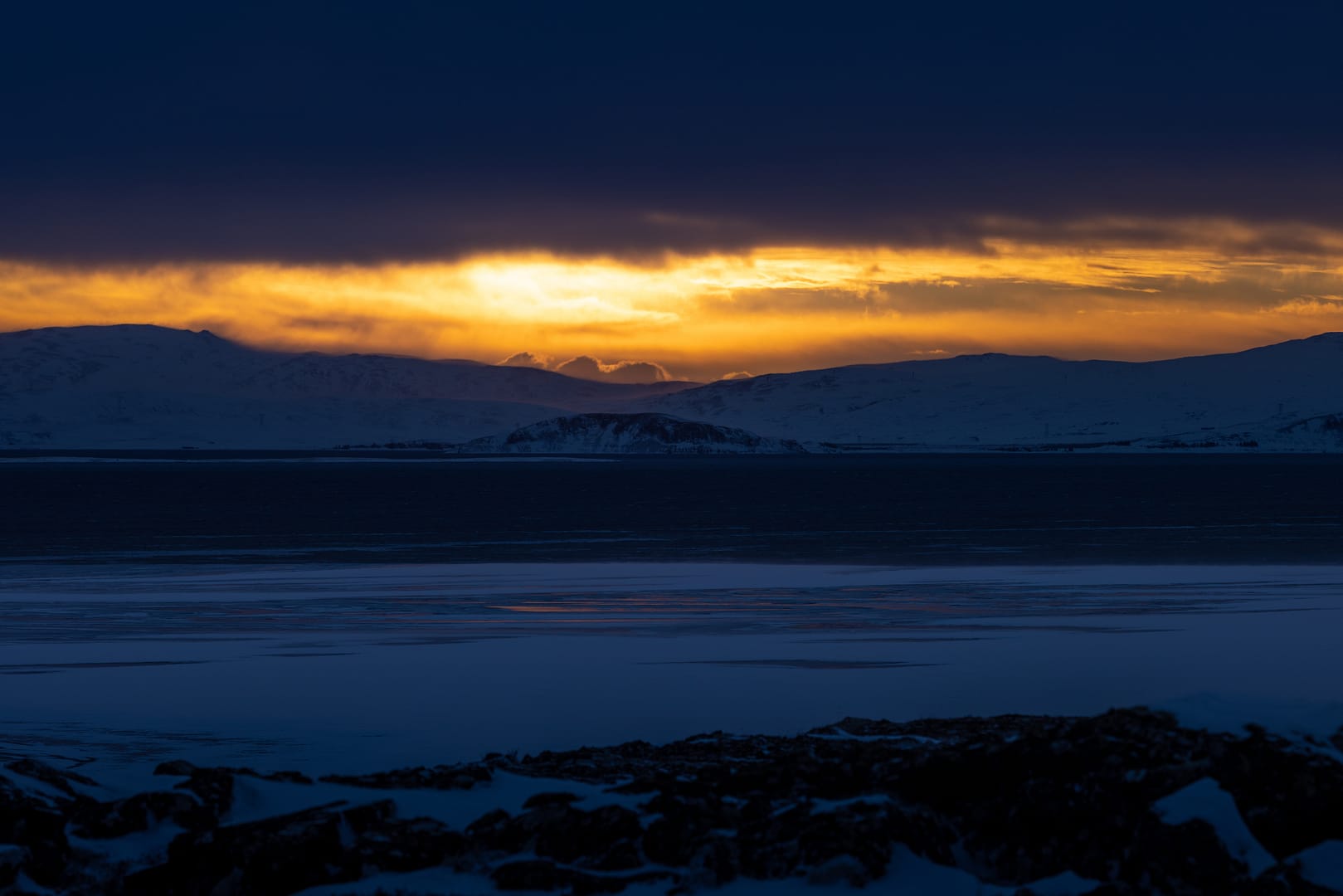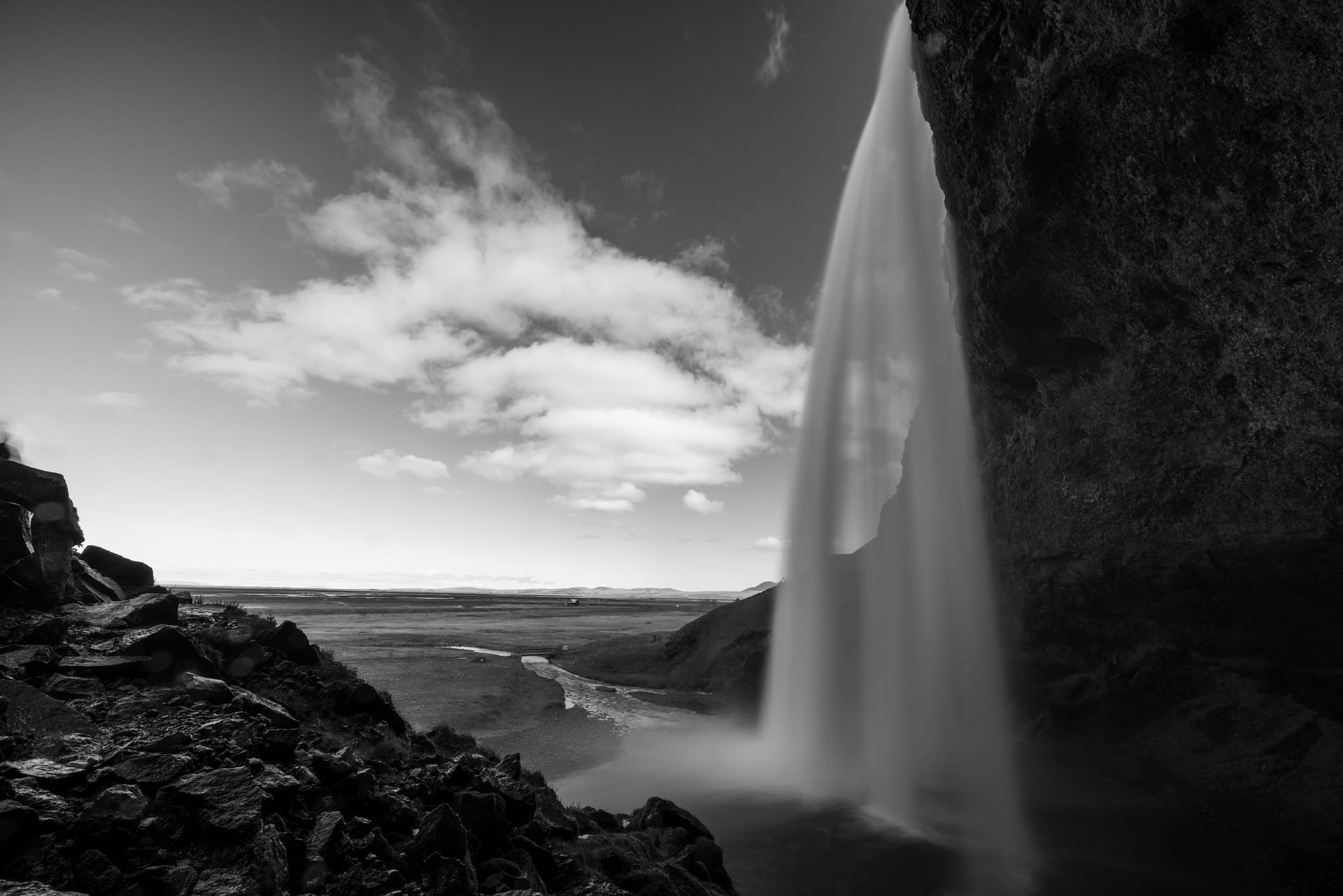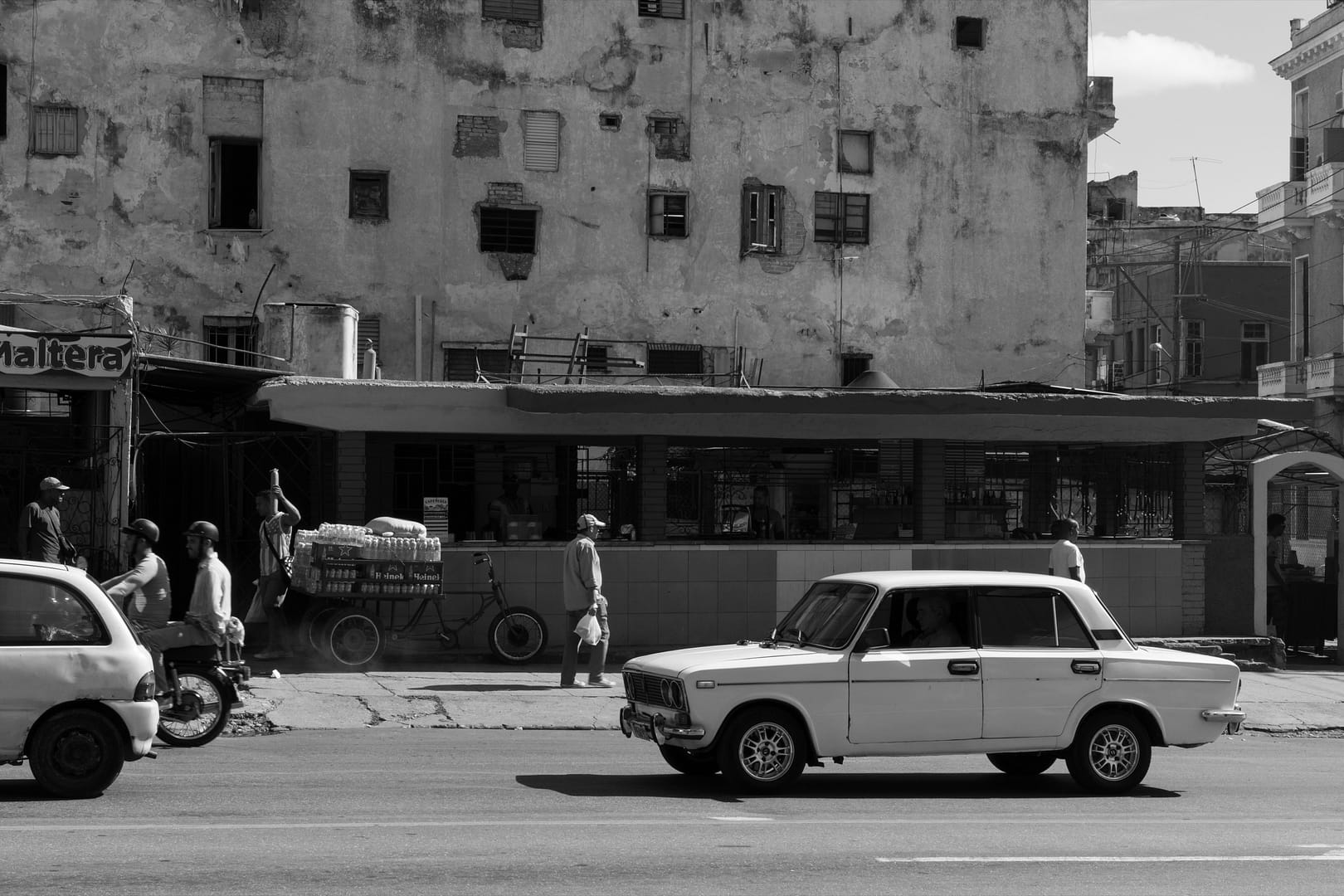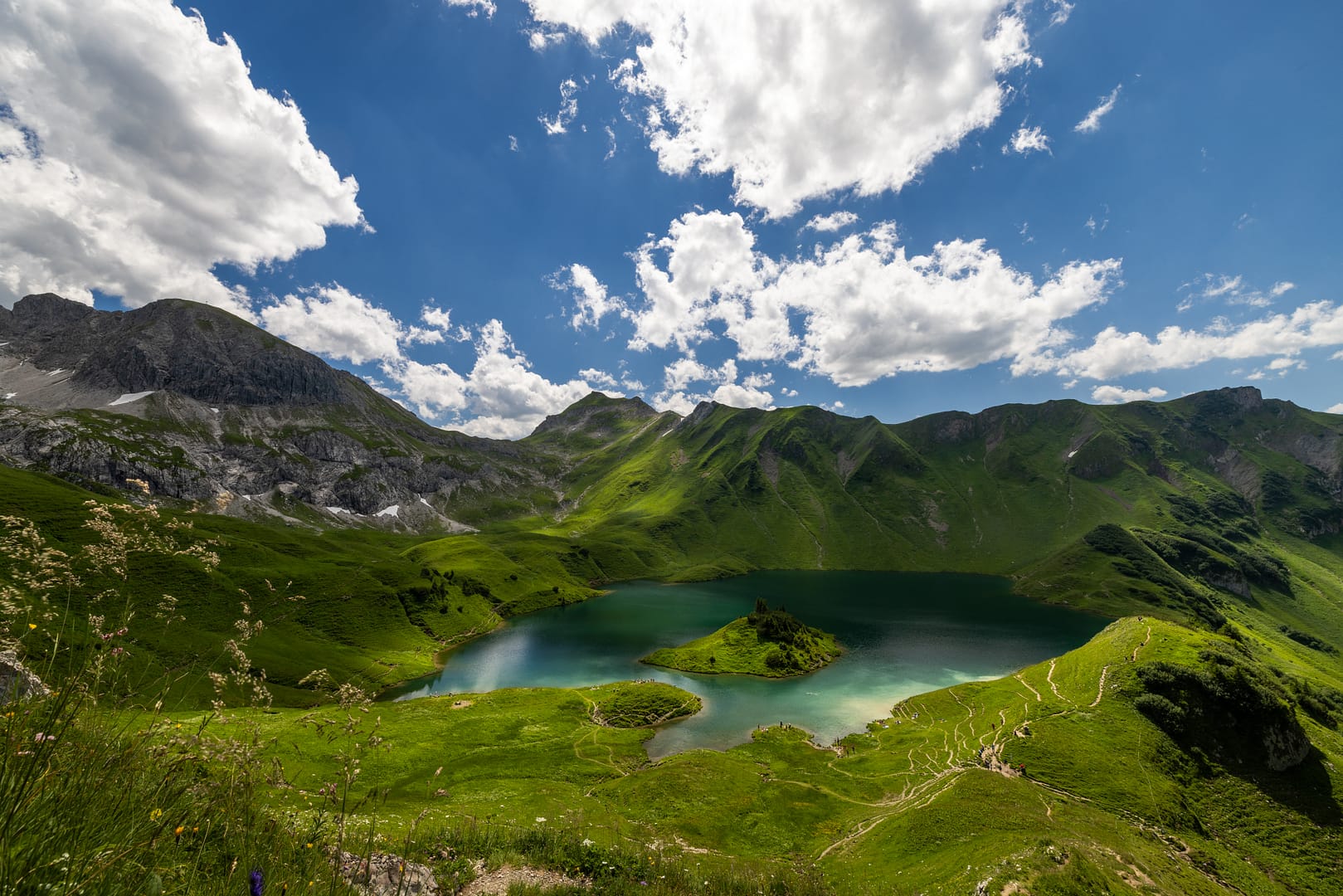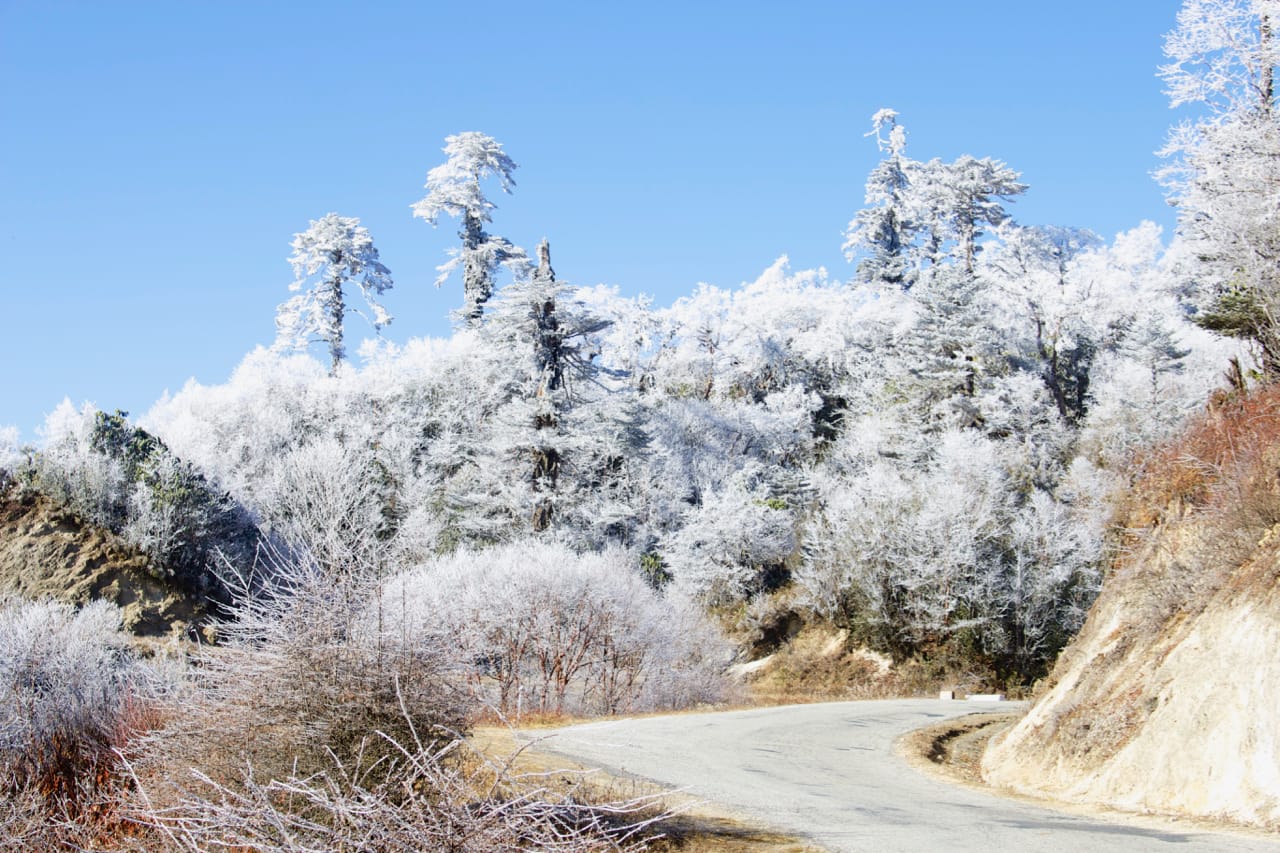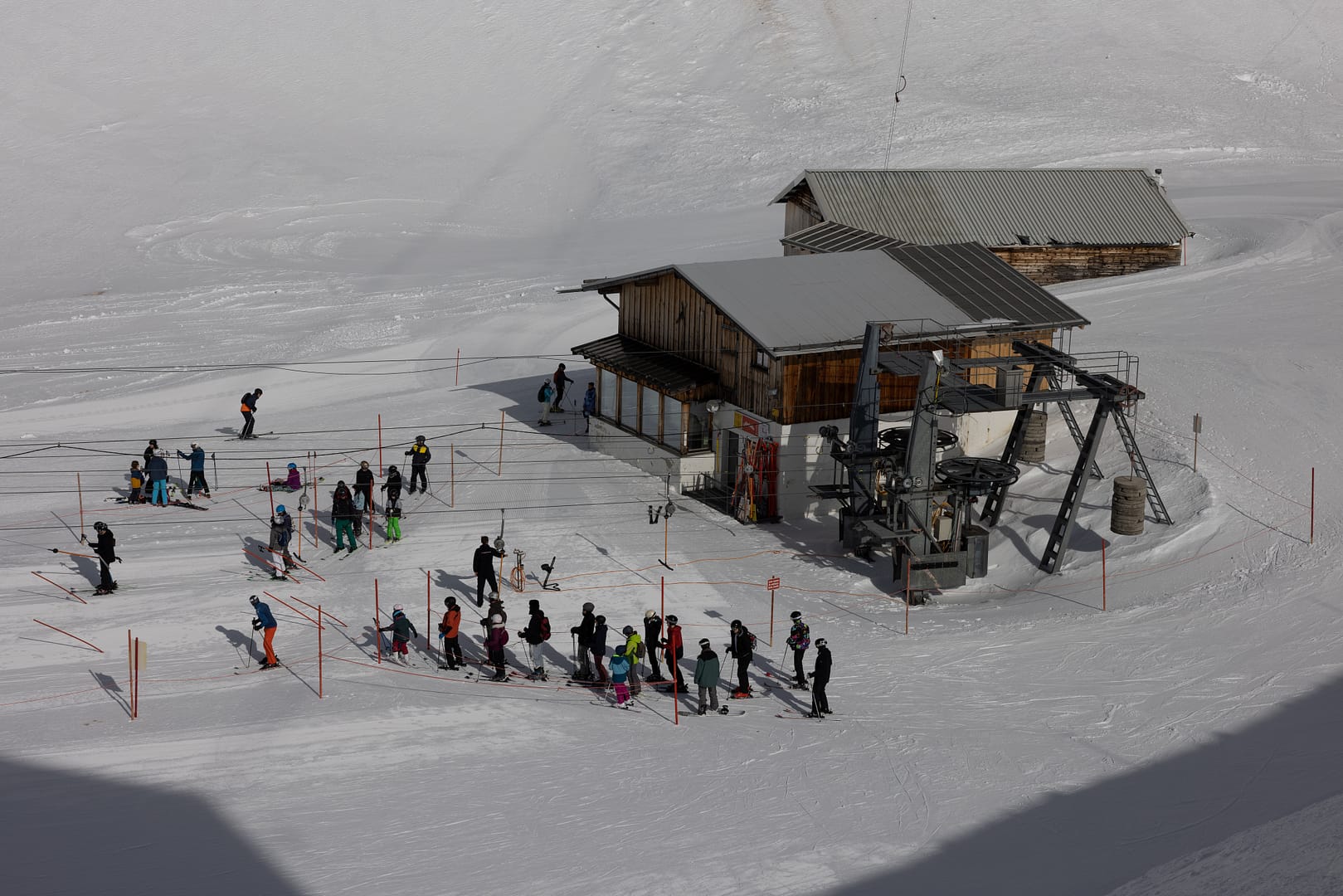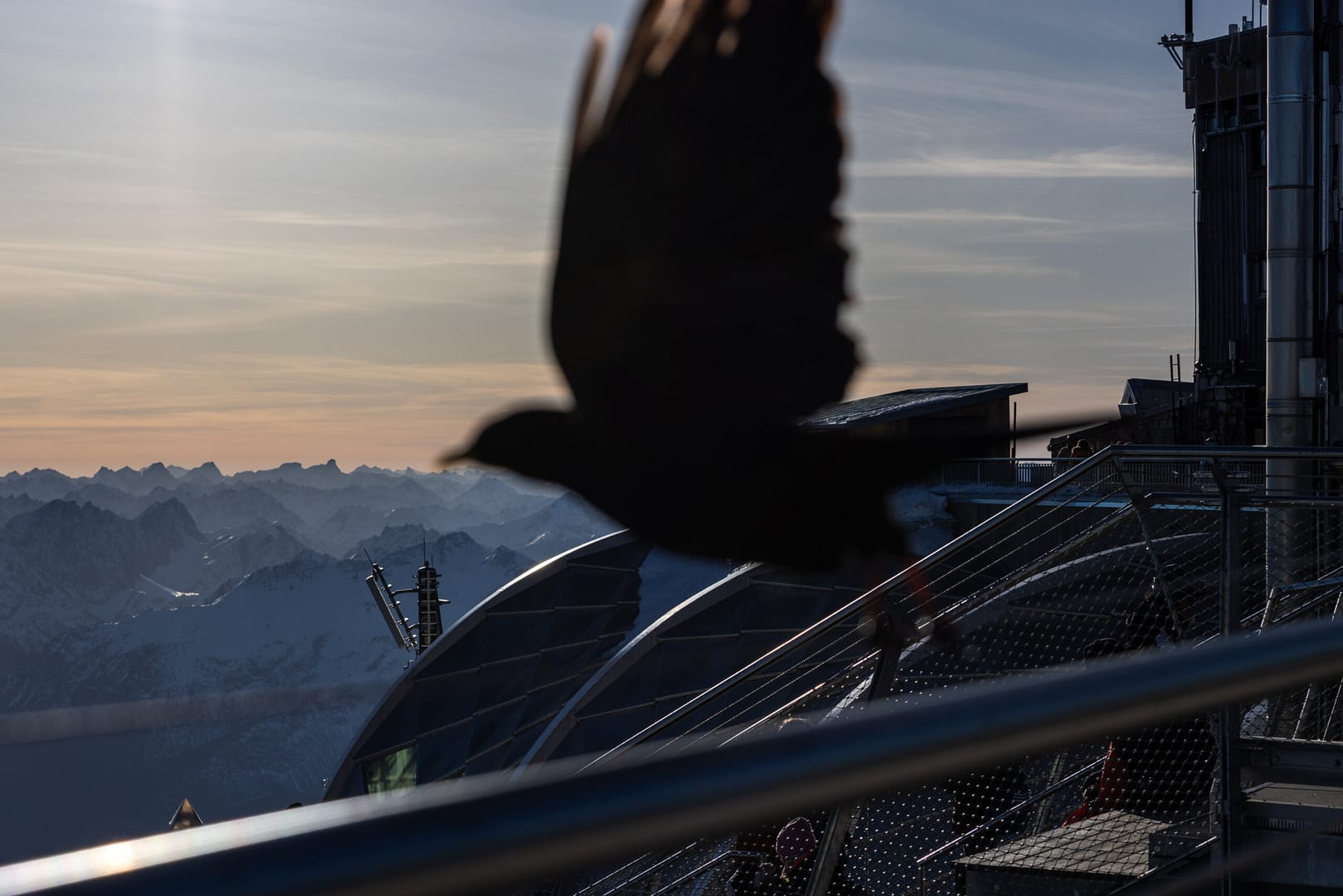 I'm very pleased if you enjoy my photography! Feel free to get in contact or have a look at my darkroom gallery. Until now I've created one book featuring my photographs captured on my journey across America – you might want to check it out on blurb. If you're more into the details of the journey, you can also check out the written book on the iBooks Store.
Also check out my latest video on YouTube: timeout
Learn more about me or say hi(at)nikolasschrader.com