noun /ˈtaɪmaʊt/
a situation in which someone has time away from work, for example, in order to […] to do other things

Cambridge Dictionary
I've been in Sweden for a couple of days in late October / early November with my kayak, camping gear and – of course – my camera equipment. Although the cold and misty weather, starting fires with very wett wood and sleeping on wood beams were quite a challenge, I had some very nice days at a lake – staying on a little island in the middle of the lake.
Since I've been at the lake on Halloween, I really liked the idea to combine the misty and faded footage captured with my drone with some exciting music from epidemic sound – for a little spooky timeout.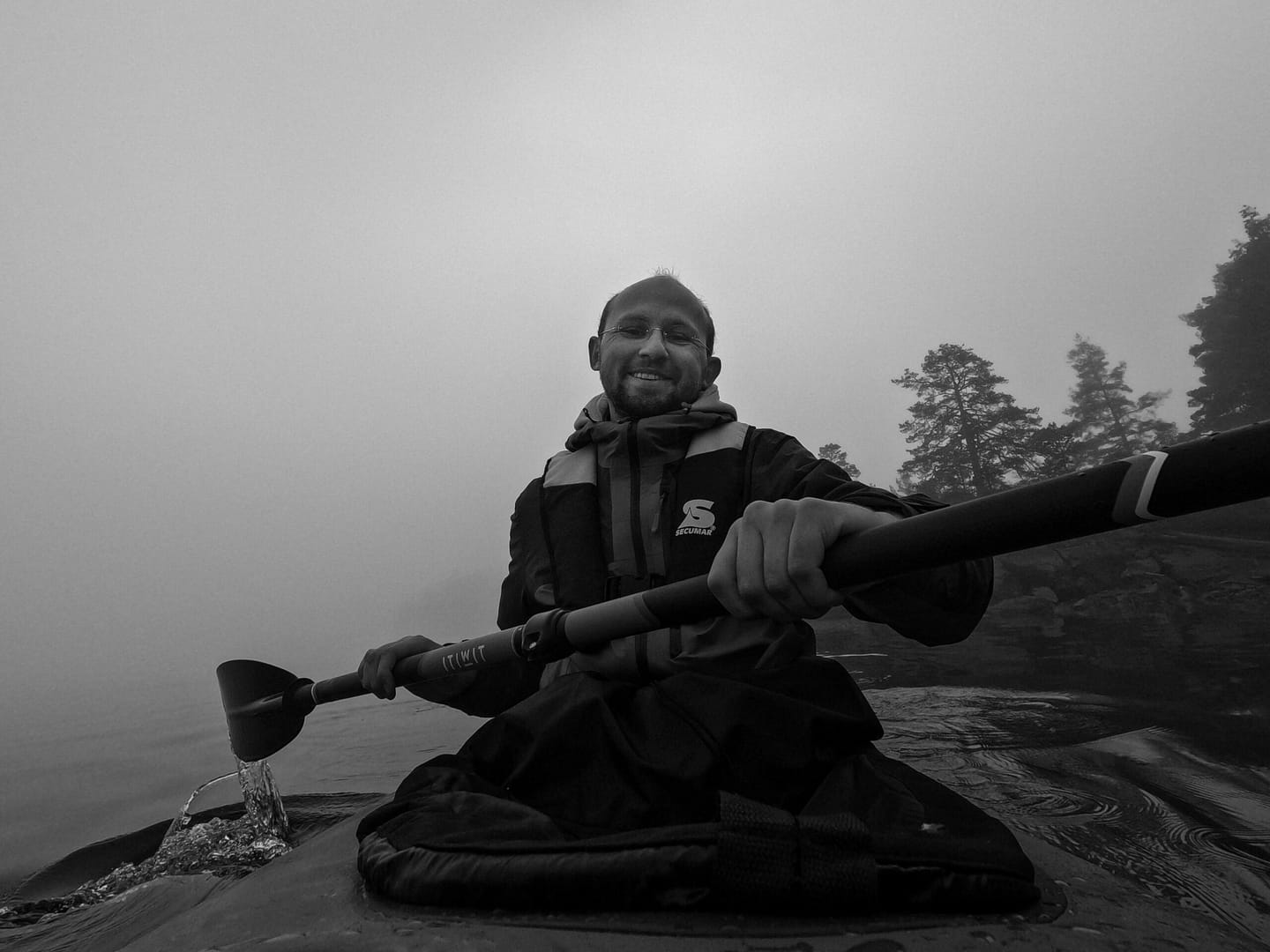 Before I took off to Sweden, I bought this inflatable kayak from decathlon. Though it's really tough inflating it (about 15 minutes of workout), it's very nice to use – even with the strong winds (up to 65 km/h) and the heavy waves on the Swedish lake. And since I used it alone there was plenty of room for all of my stuff and food.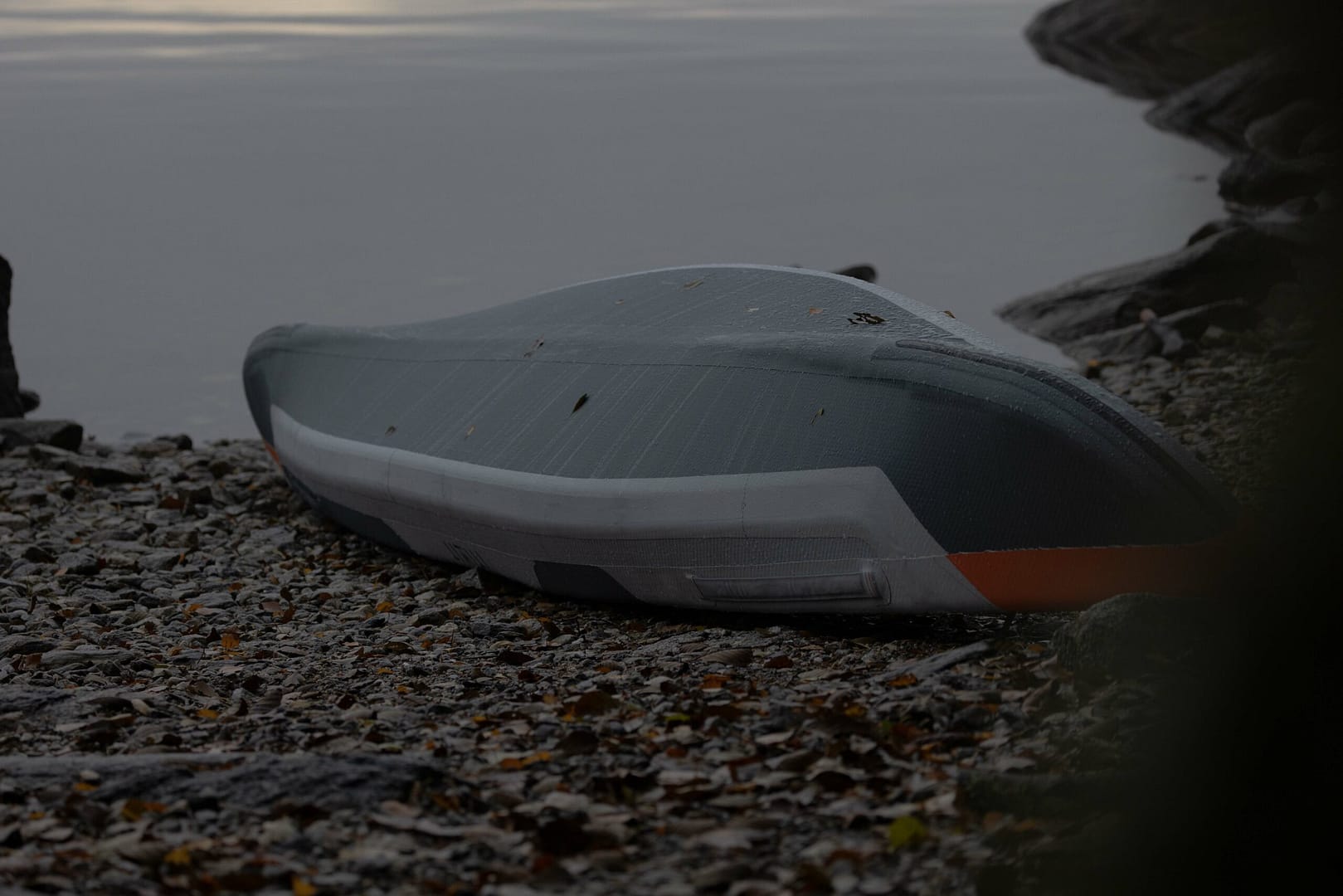 Allemansrätten

The Allemansrätten ("all men's rights") or The Right To Roam in Sweden allows everybody to enjoy the countryside, as long as you're not on private property and stick to some rules like not harming forest or land, nor animals, nor littering…

For a more detailed list and an awesome graphical reference check out this website.
I've been to the Dalsland Nordmarken lake system, where the DANO non-profit association built many campsites since it was much easier to just stick with official campsites than figuring out whether or not I was allowed to stay at a place and by using the wind shelters. Since I was off season I've been the only one at these places. If you want to use these facilities you can get a Nature Conservation Card and if you want to go fishing a Fishing License online.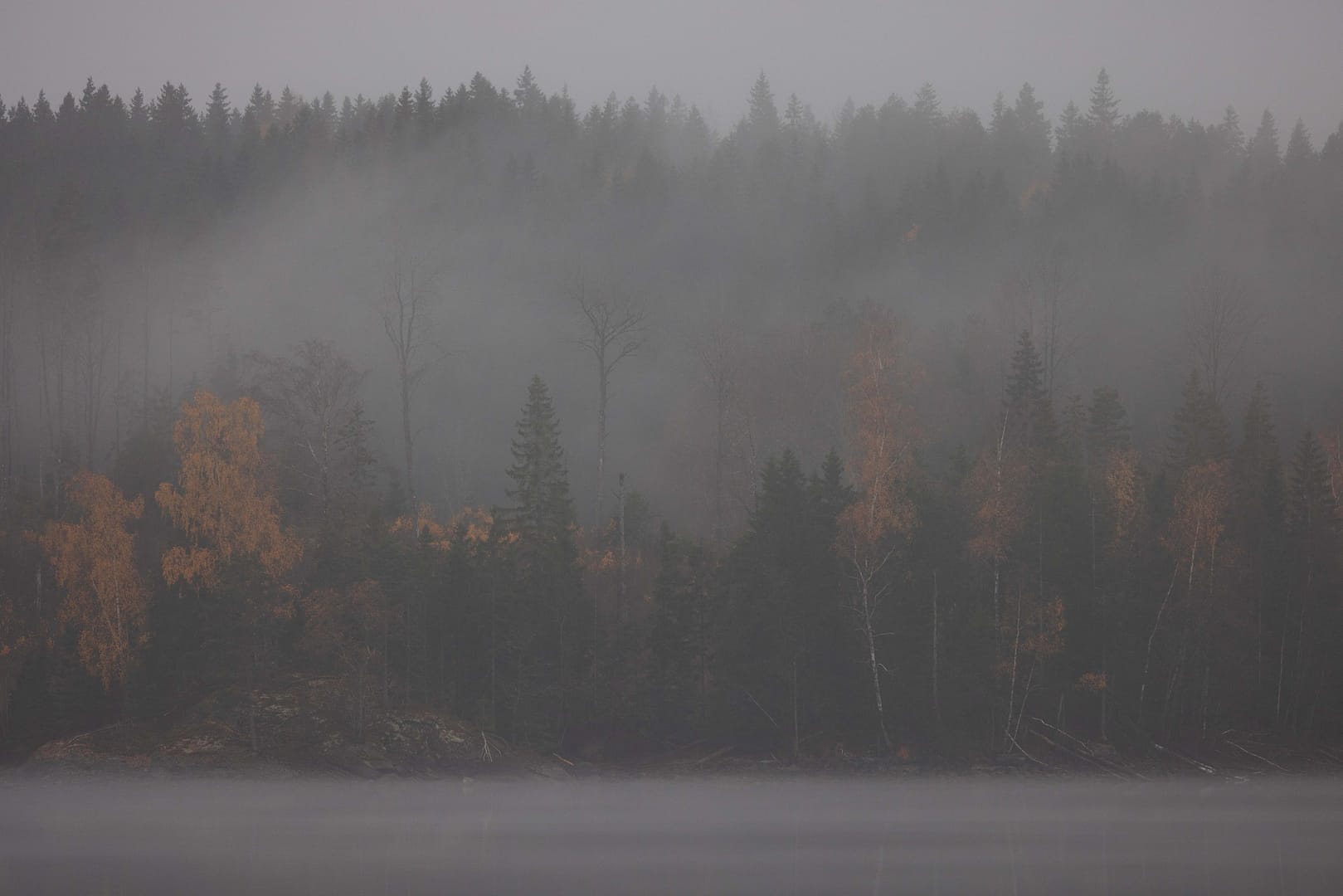 As you can see in the video my timeout wasn't all about windy, misty and wet weather – but a whole lot more…